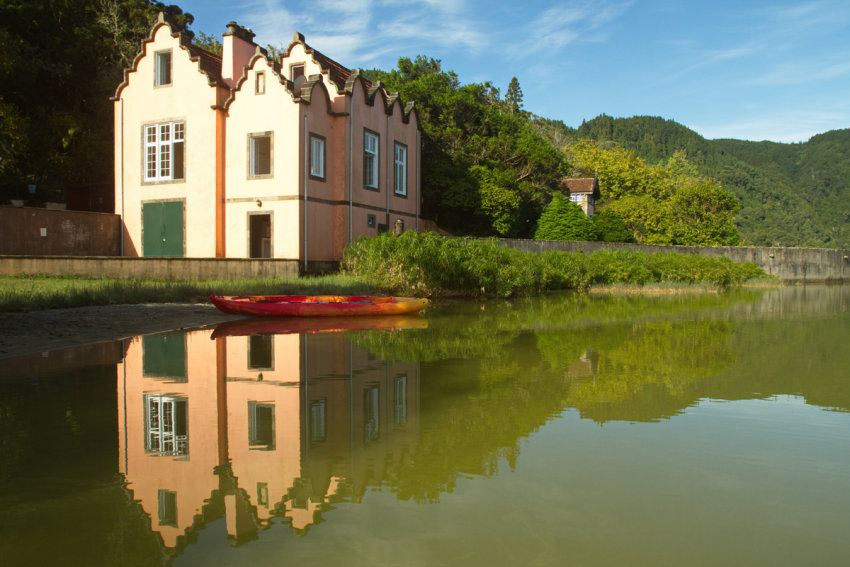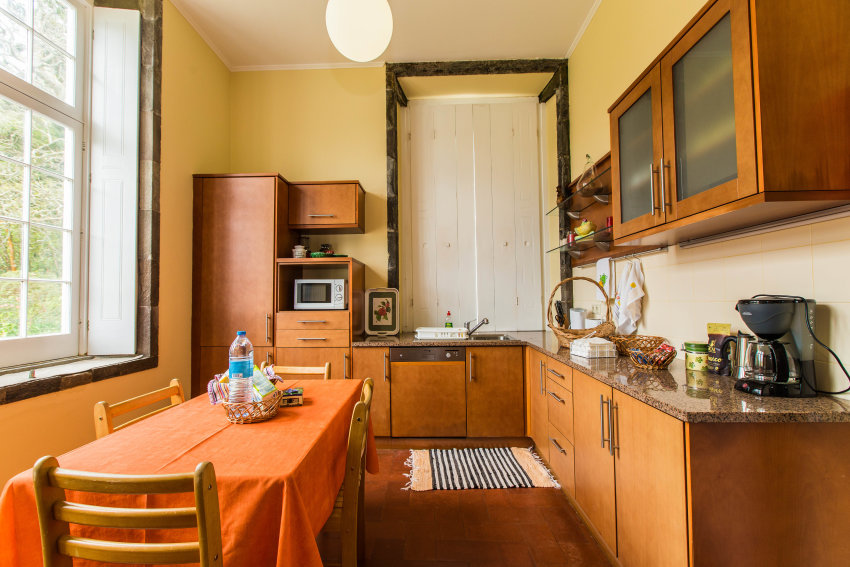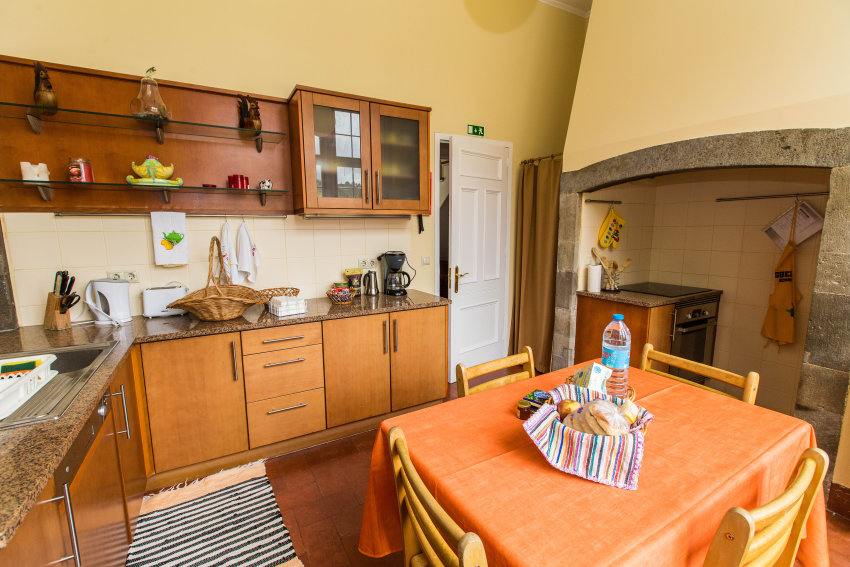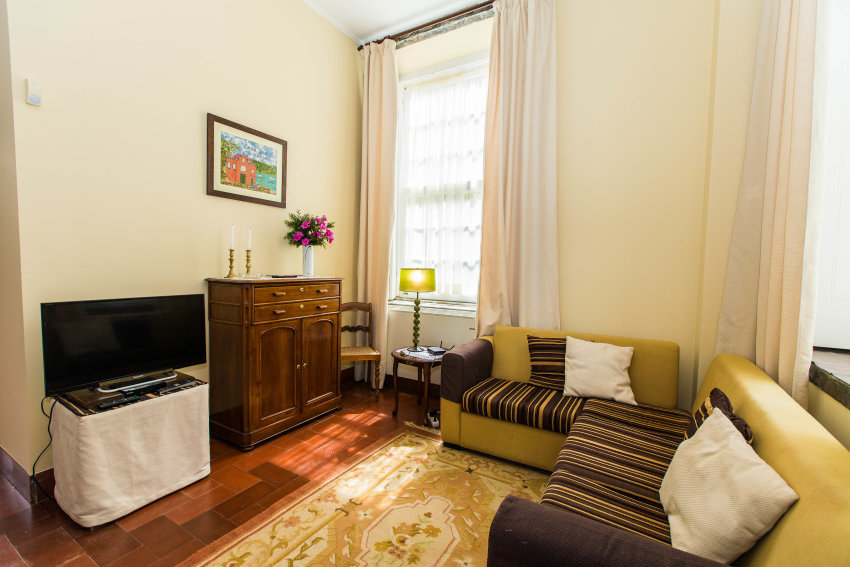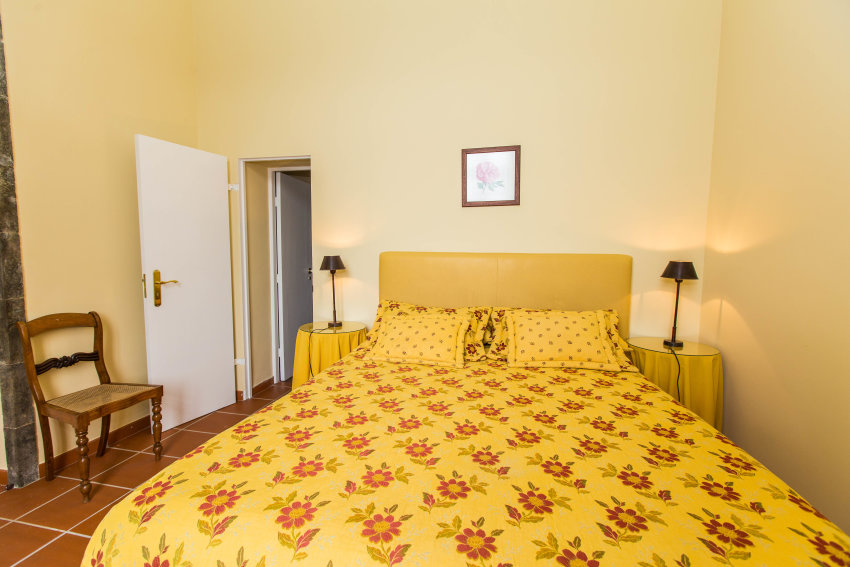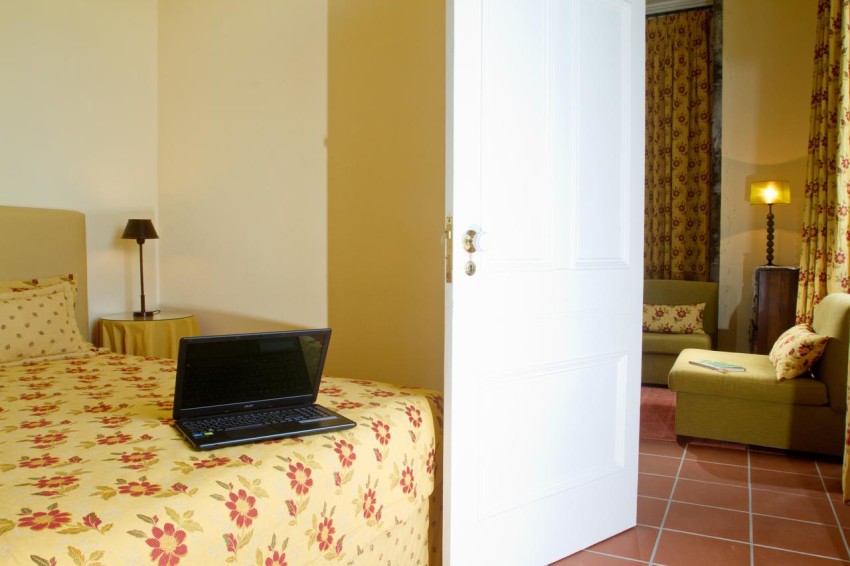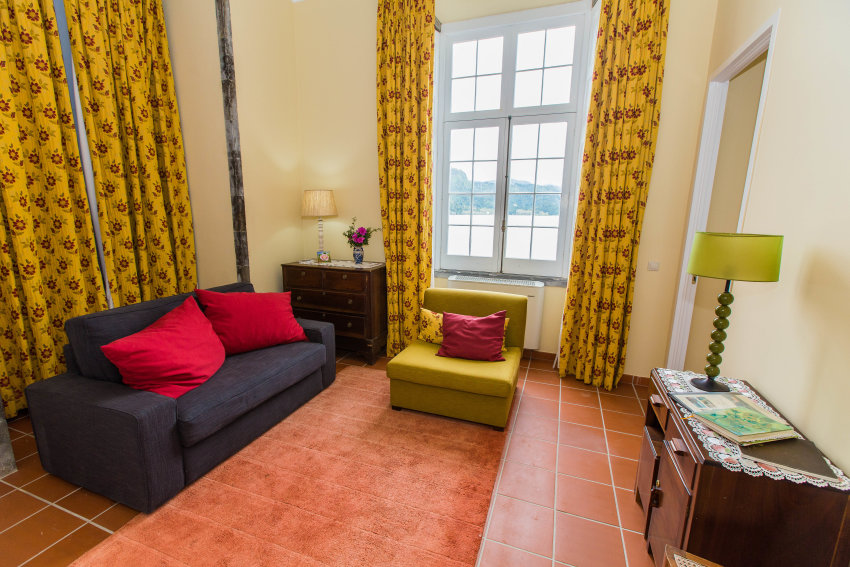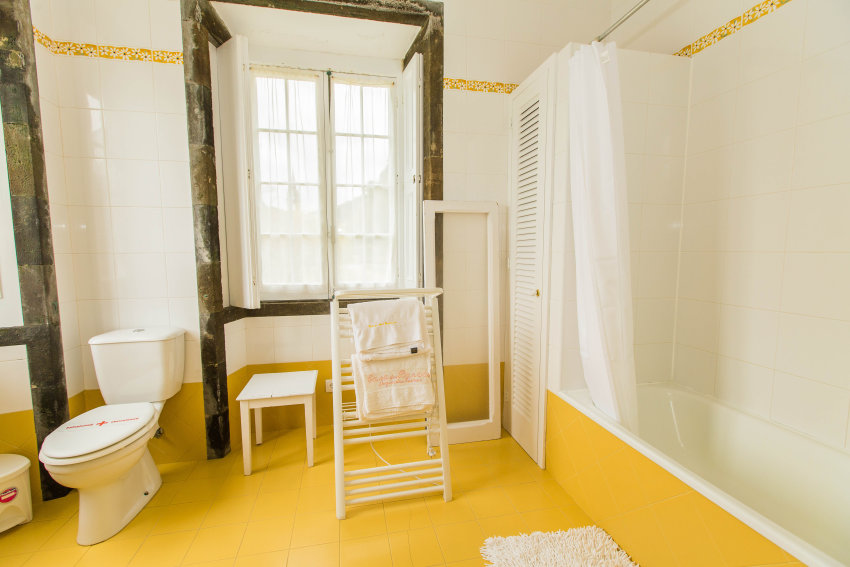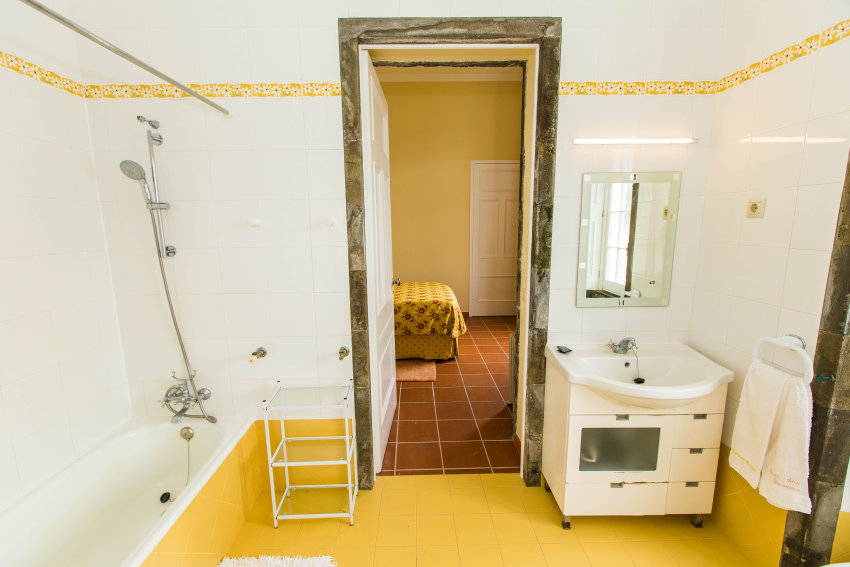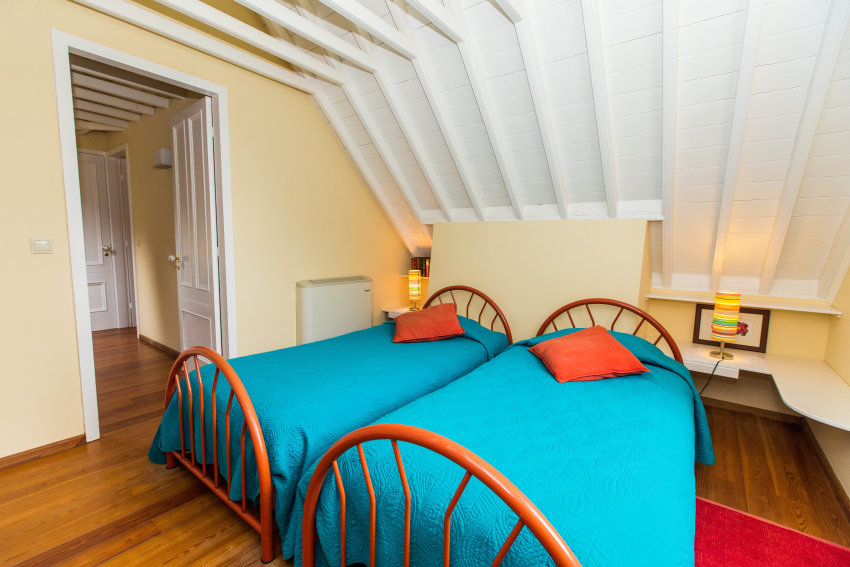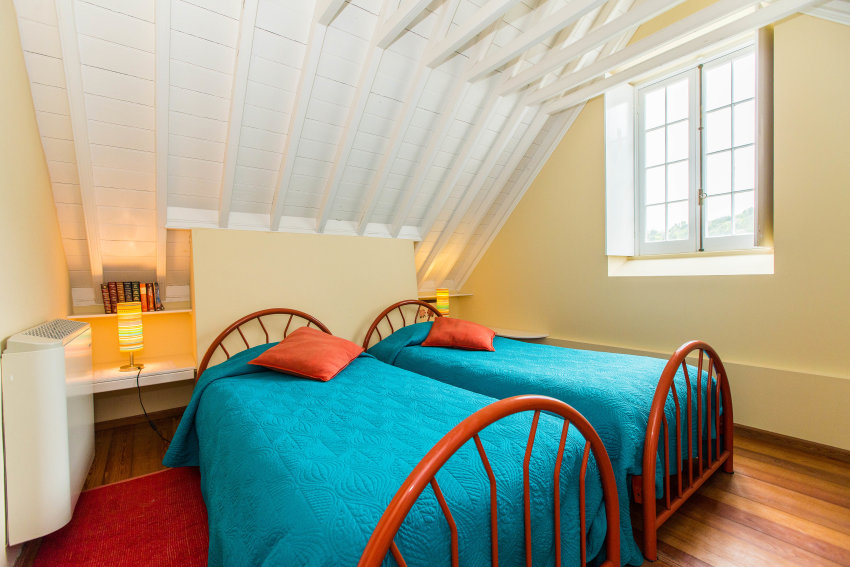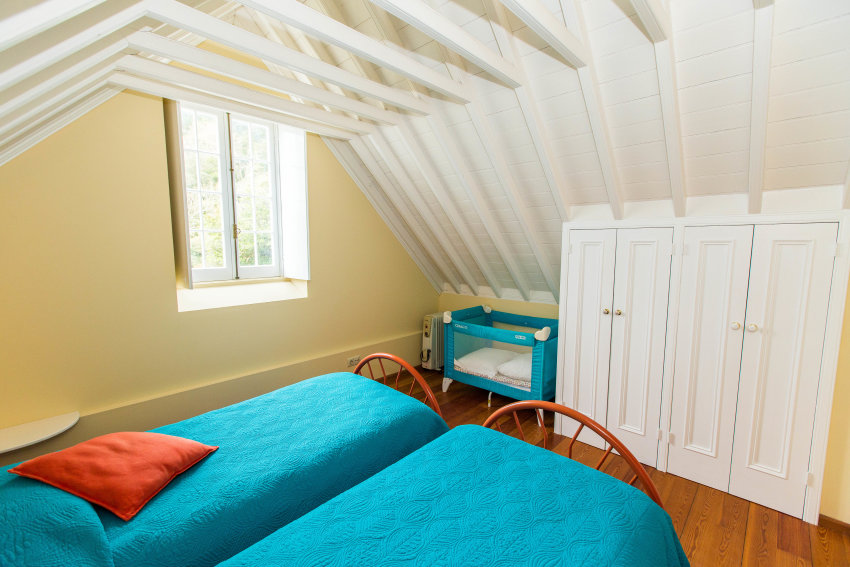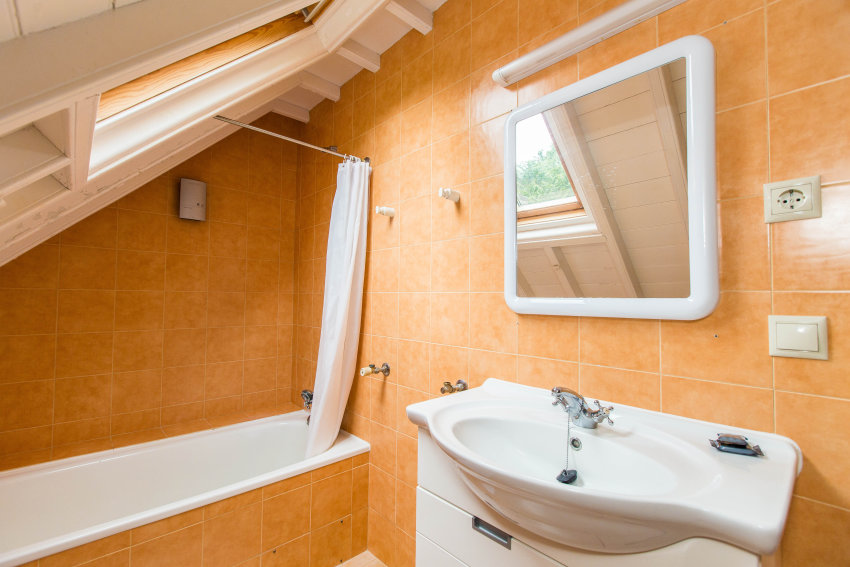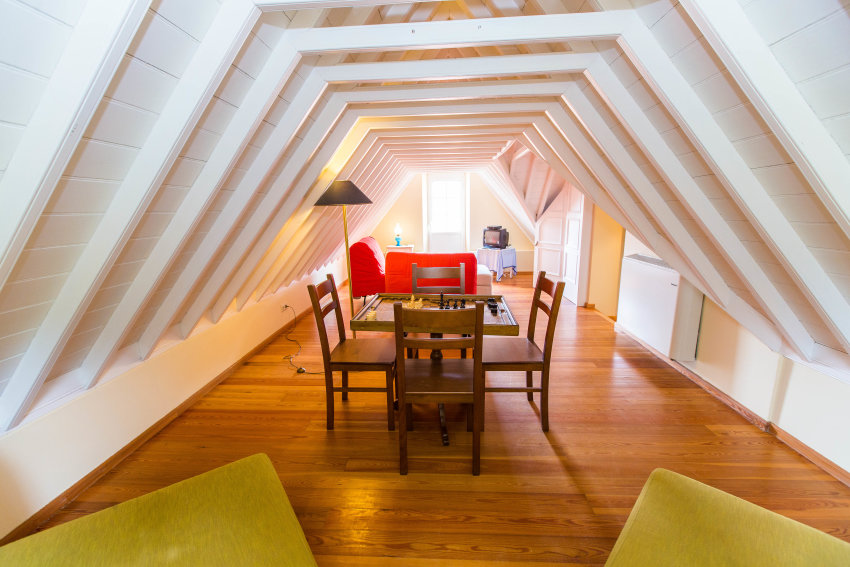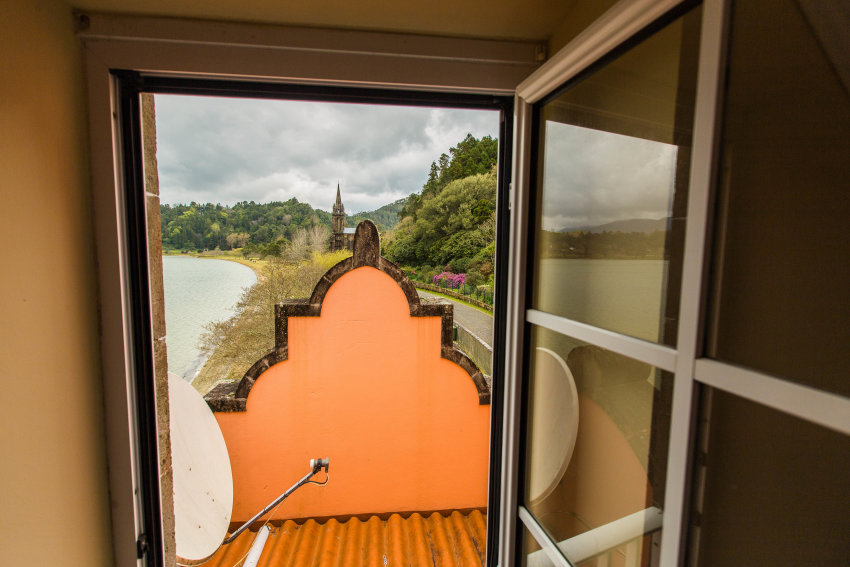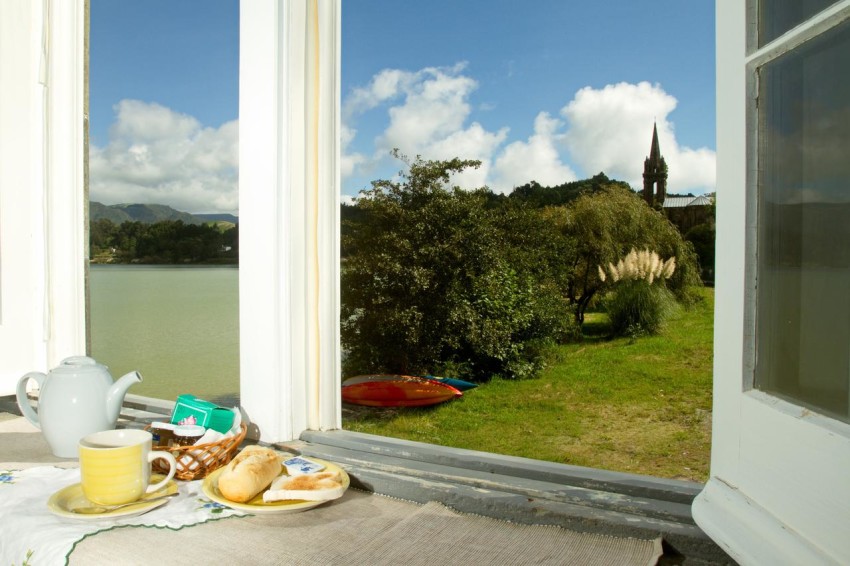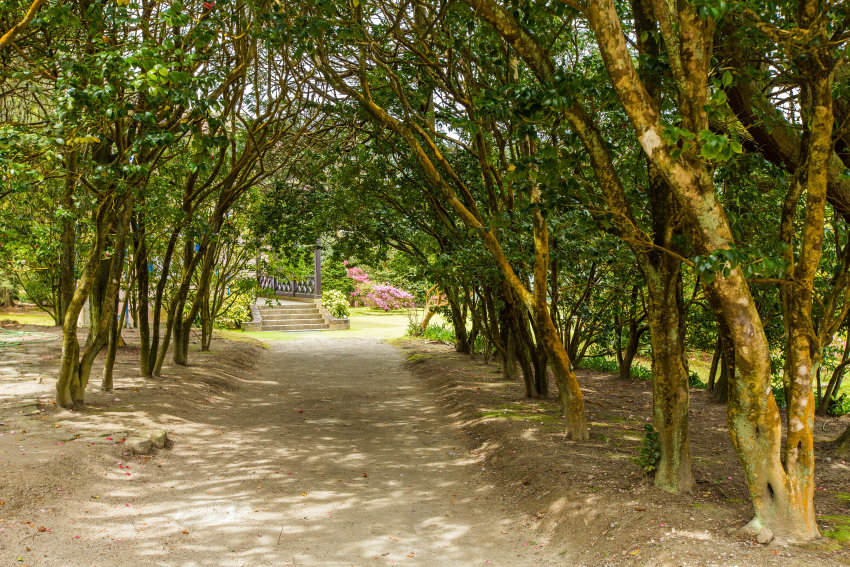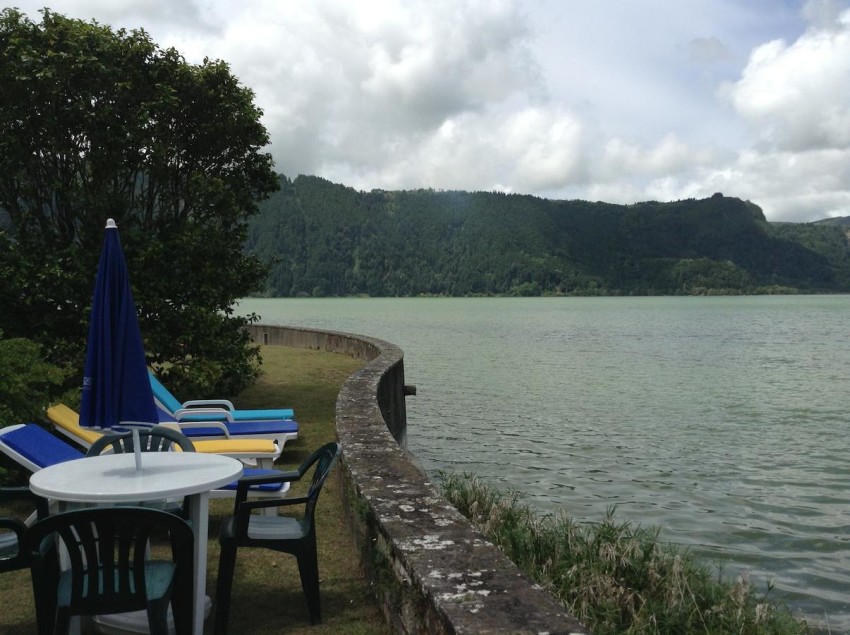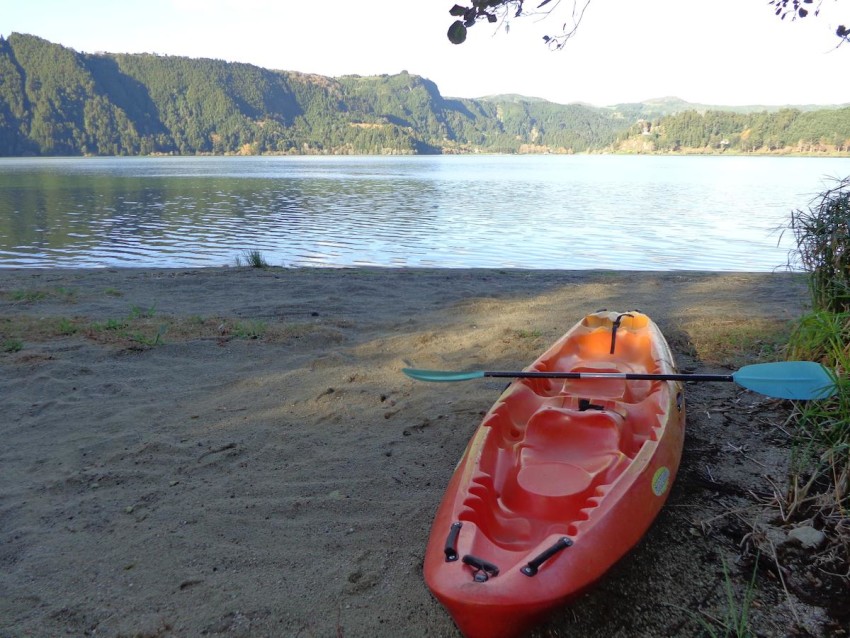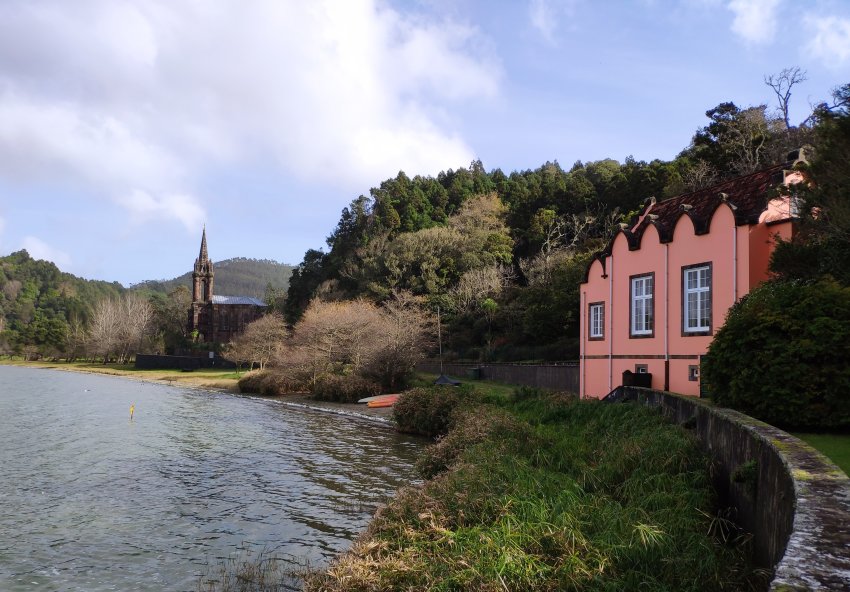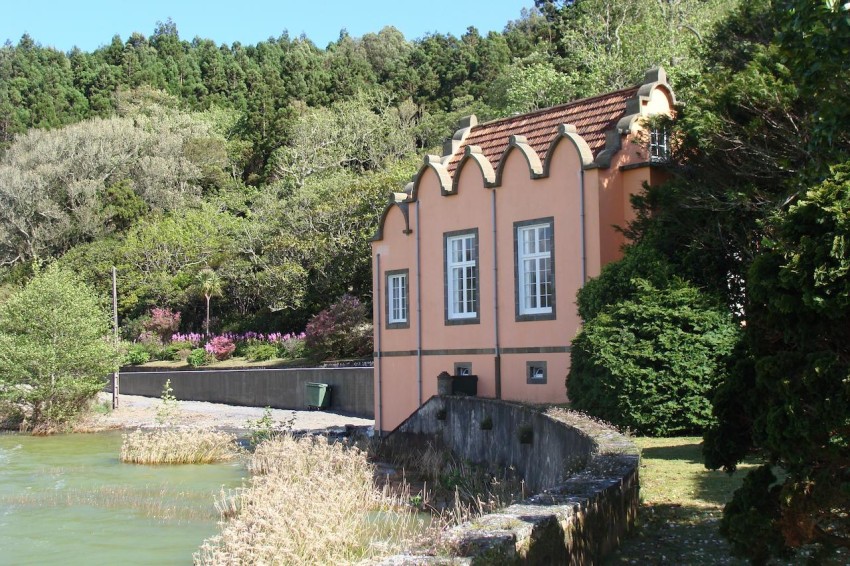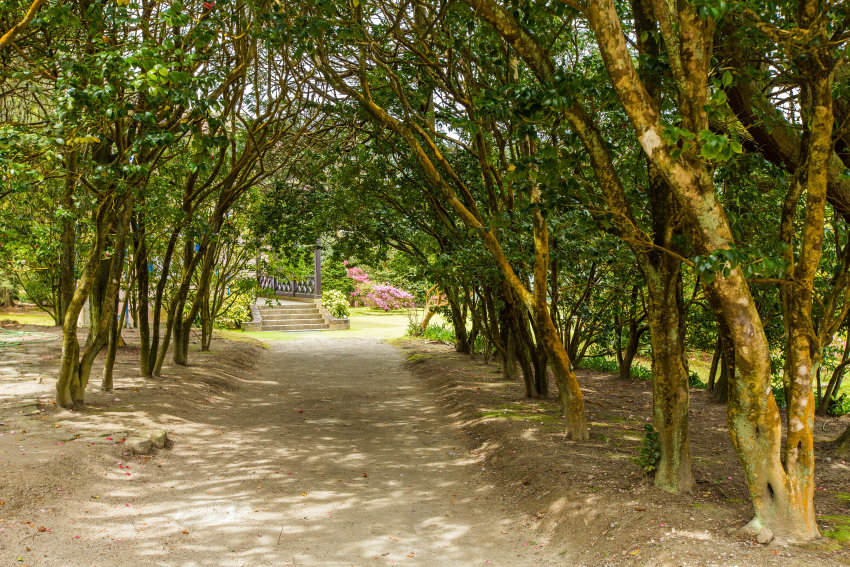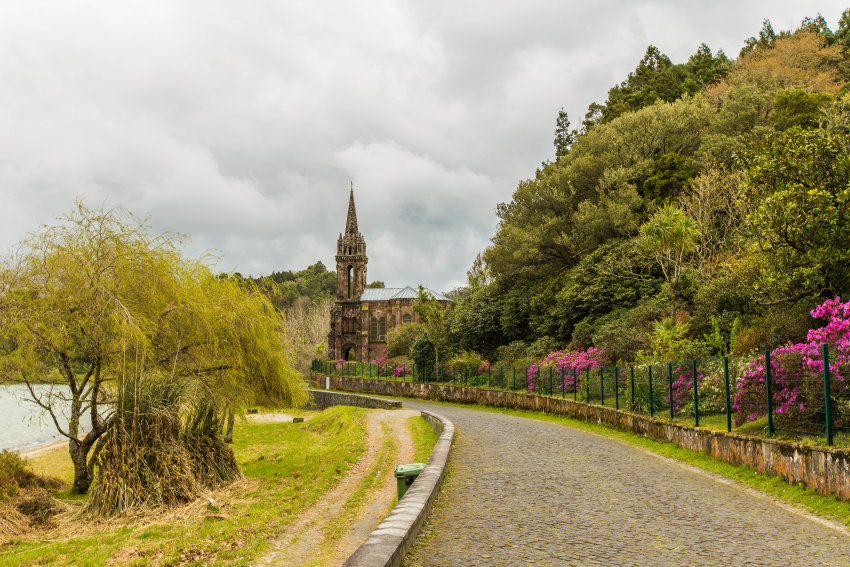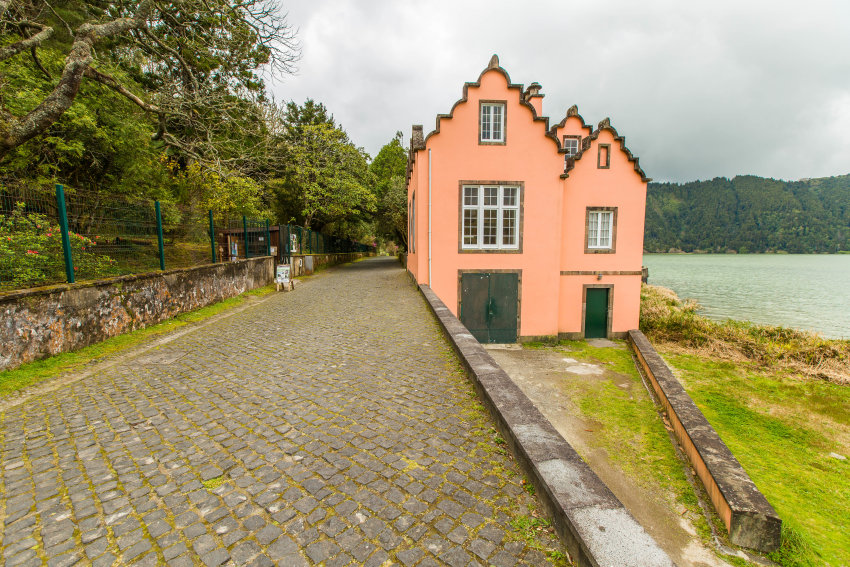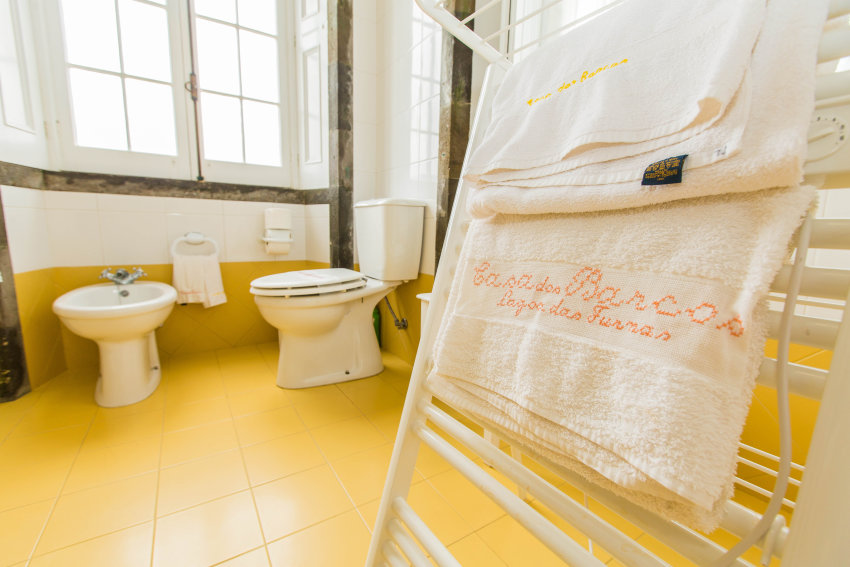 Telephone
+351 918 779 700
Address
Margem Sul da lagoa das Furnas
Email
incantolagoa@gmail.com
Check-in time
03:00 PM - 12:00 AM
Checkout time
12:00 AM - 11:00 AM
Situated on the largest island of the Archipelago of the Azores, São Miguel, the Casa dos Barcos - Lagoa das Furnas, offers you a privileged location by the lake, on one of the most beautiful places in the island.
Formaly known as the "boat house", it is inserted in a property called "Mata Jardim José do Canto" (The José do Canto Garden), build by this famous Azorean from São Miguel in the mid XIX century. This property constitutes an important landscape and botanical legacy, and it was projected by the famous French architect and landscape artist Barillett Deschamps (1824 - 1878). Here you will find the "Vale dos Fetos" and the camellia rows that are in bloom from December until April.
The house is situated 45 km away from the capital of São Miguel, Ponta Delgada, and 5 km away from the village of Furnas, filled with interesting places, such as the natural hot water pools and the calderas (fumaroles) where the famous "cozido" is made.
Minimum capacity: 2 PAX
Maximum capacity: 4PAX
Our Accommodations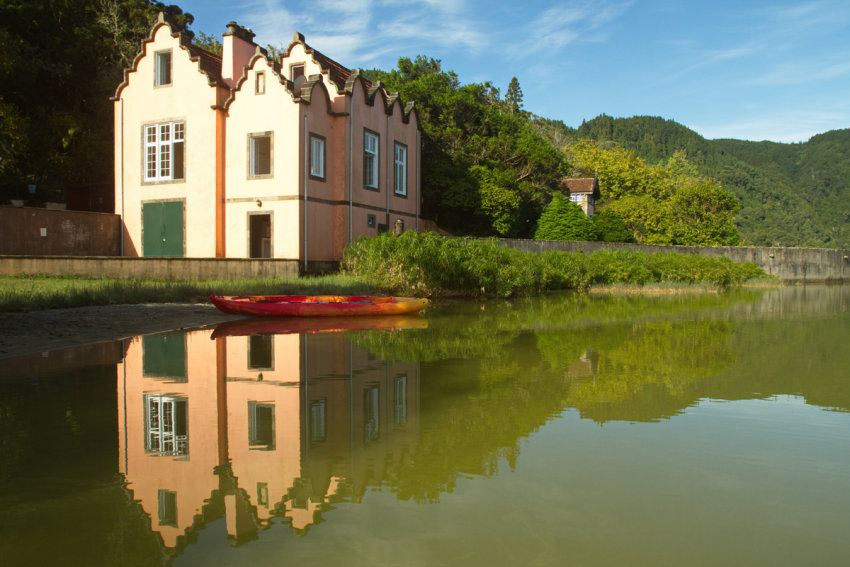 Activities
Golf Course (within 3 km)
General
Services