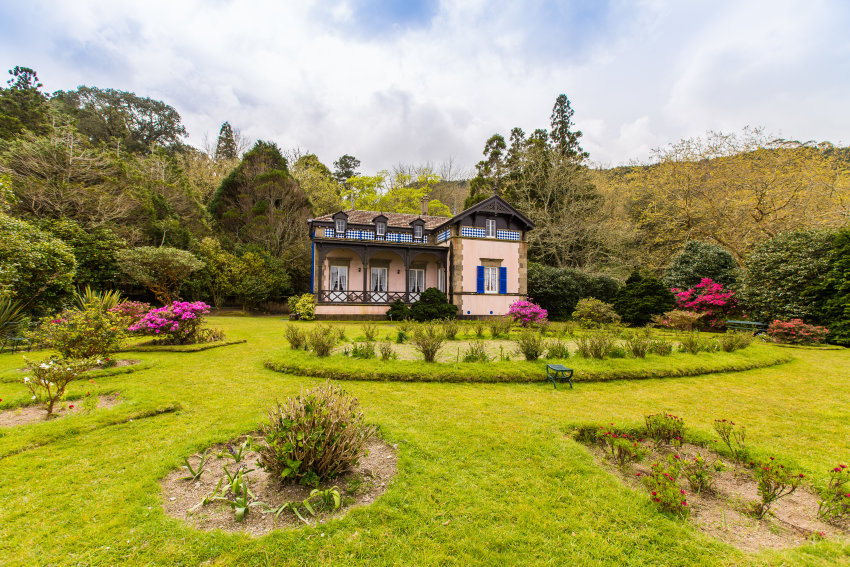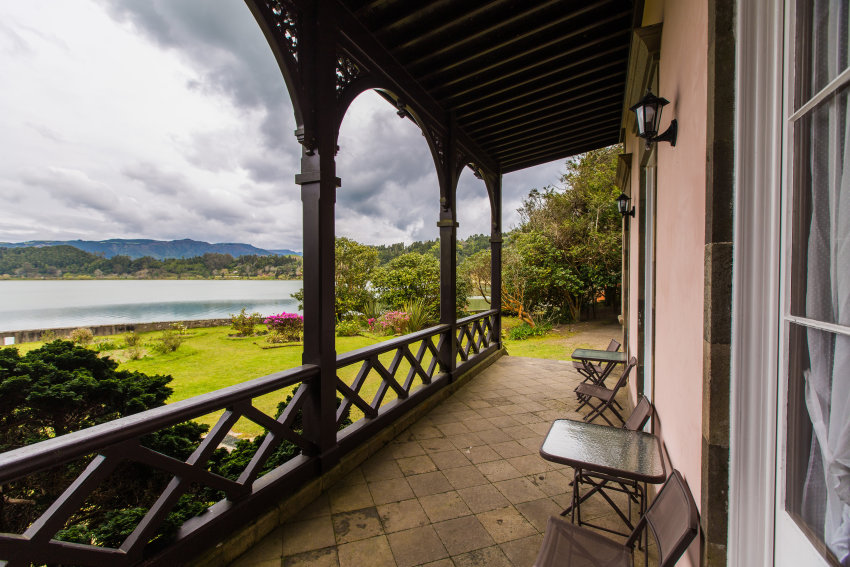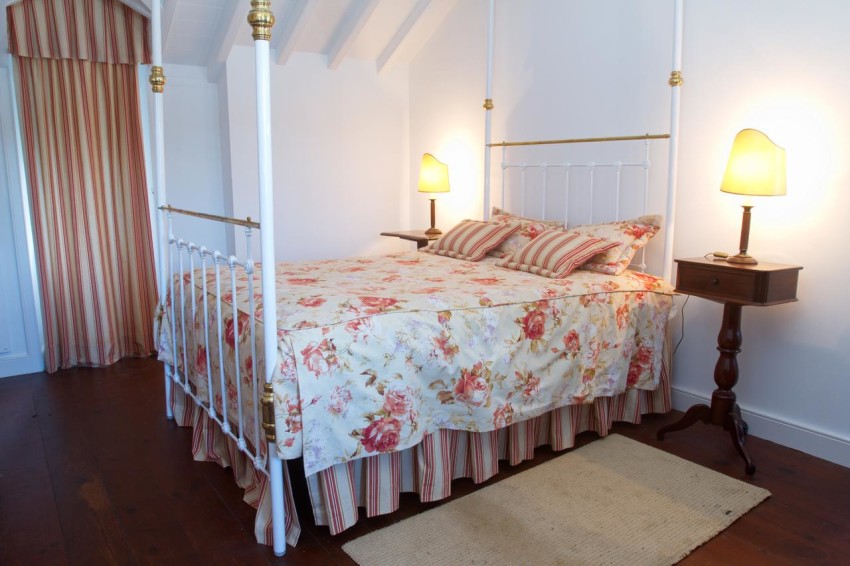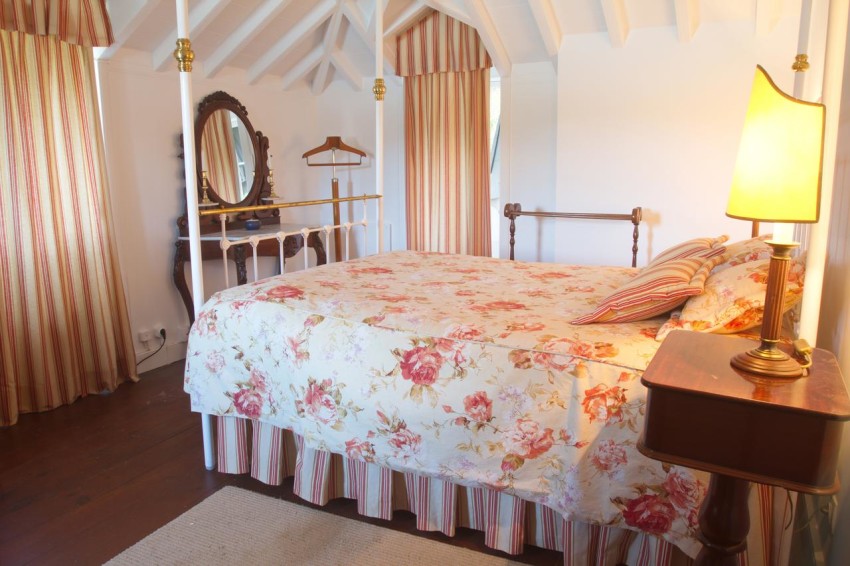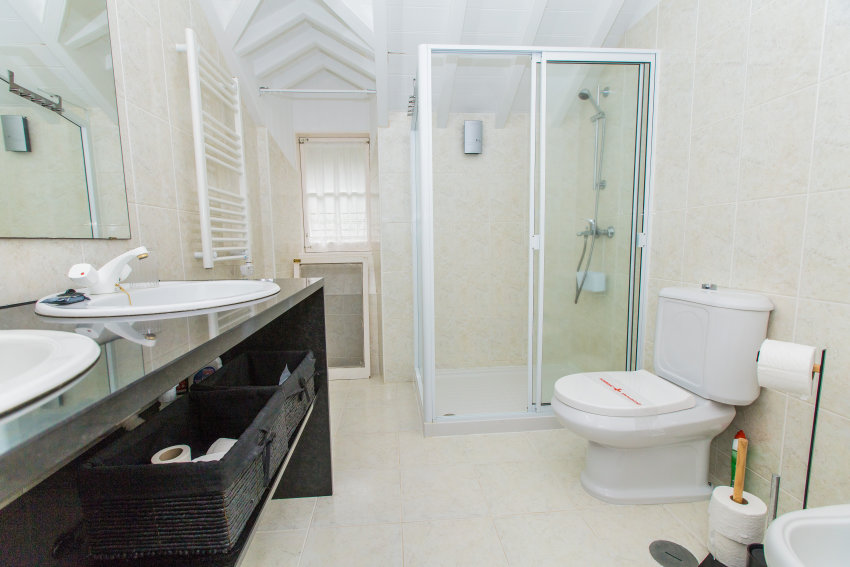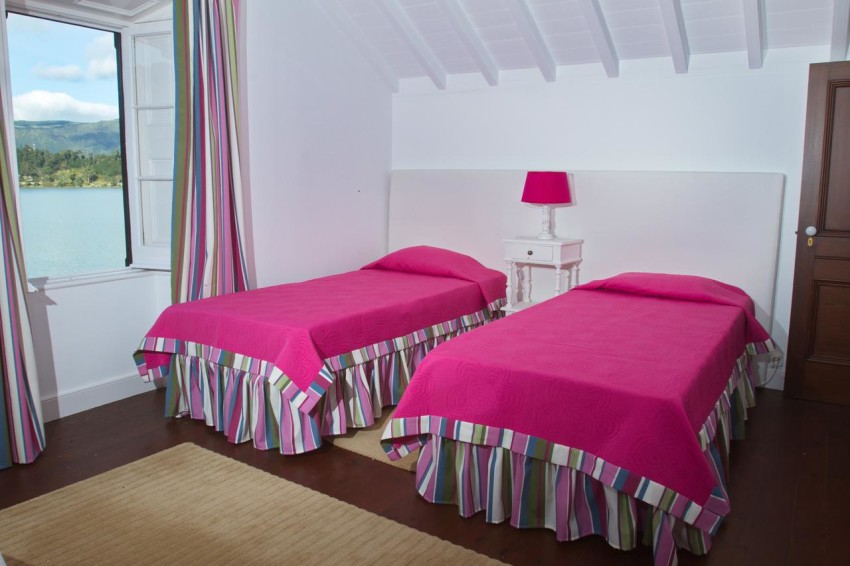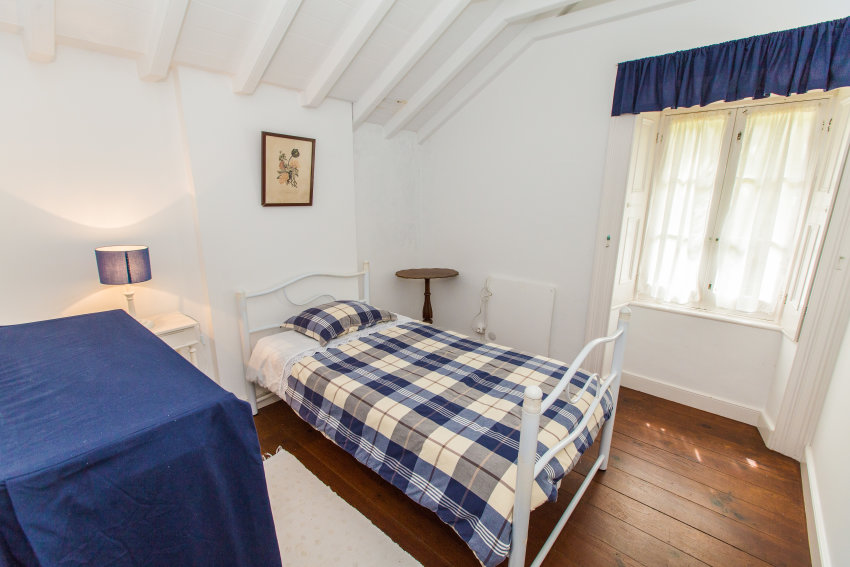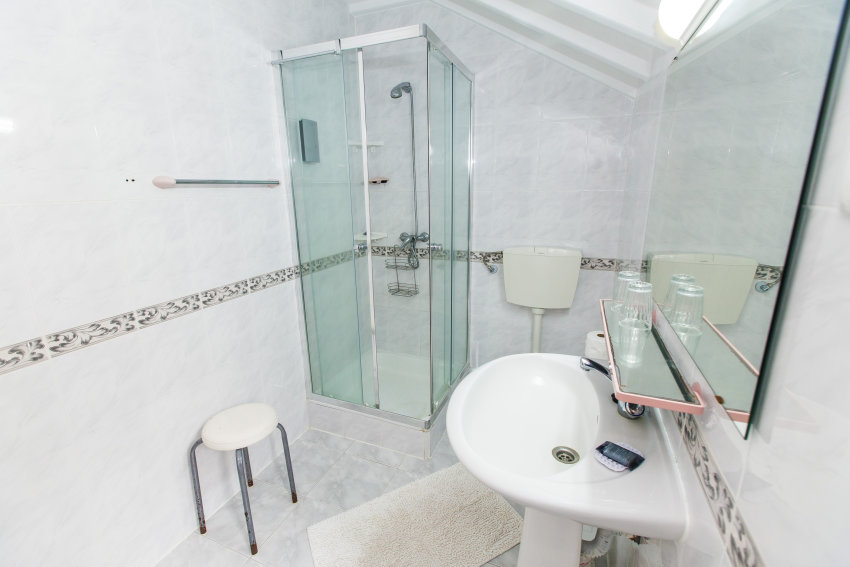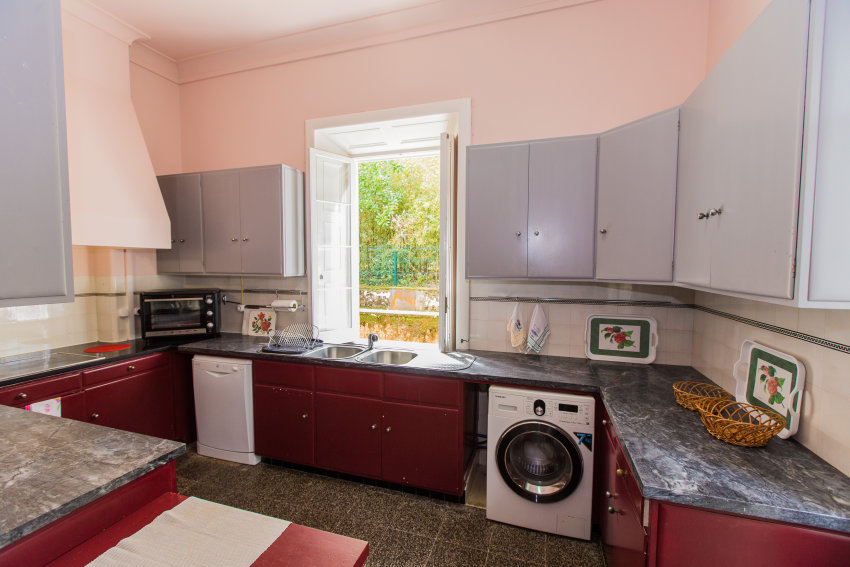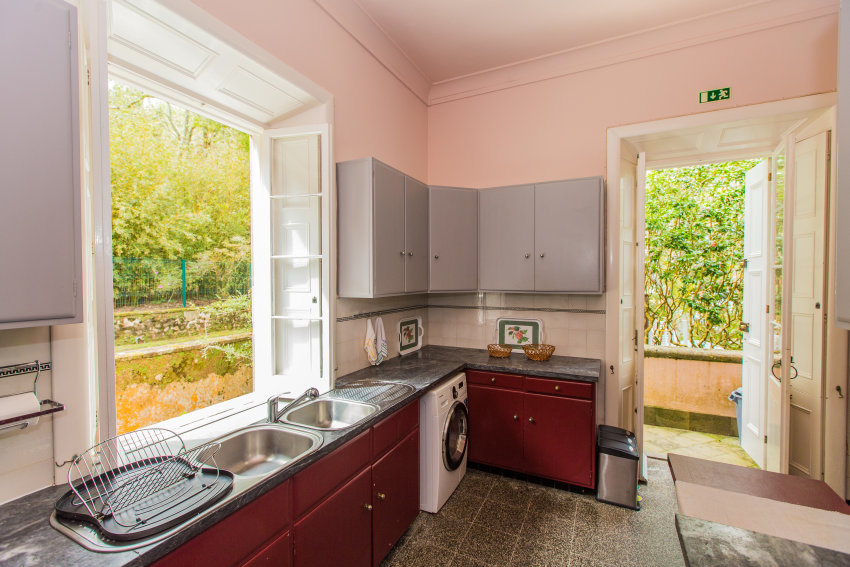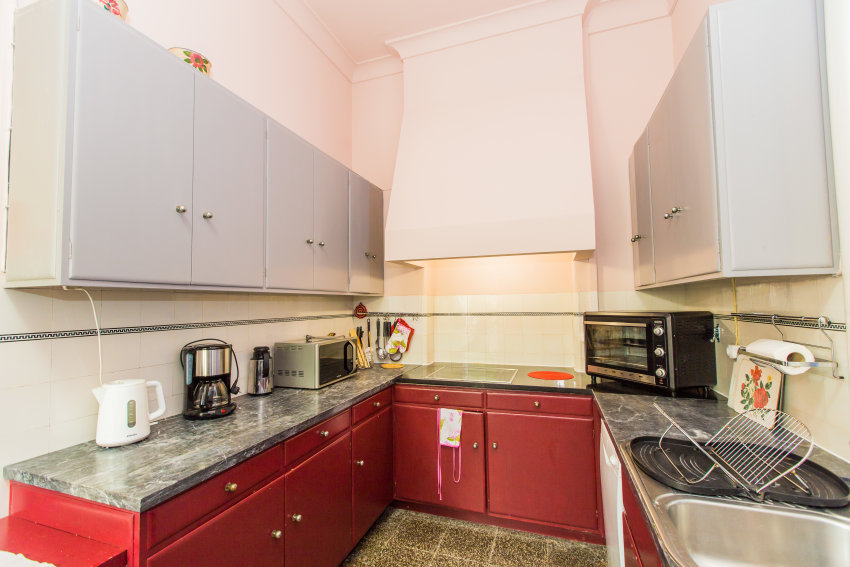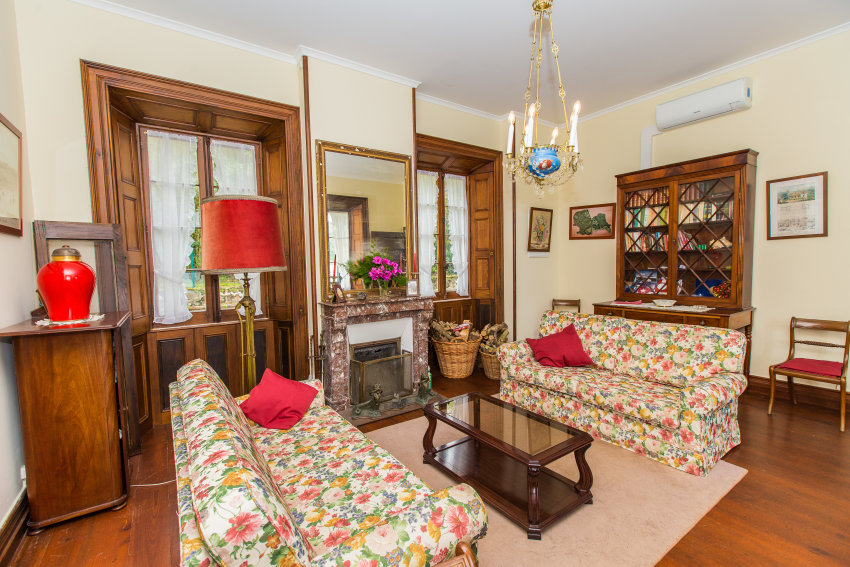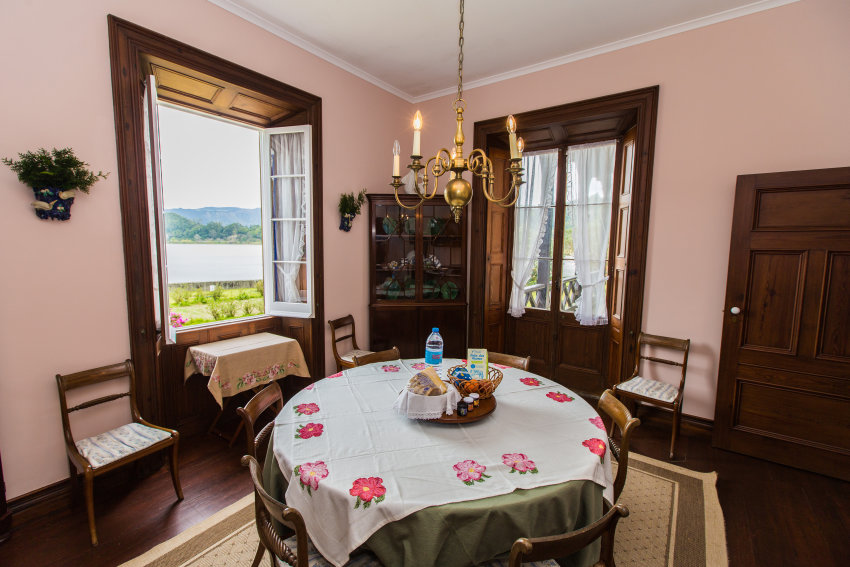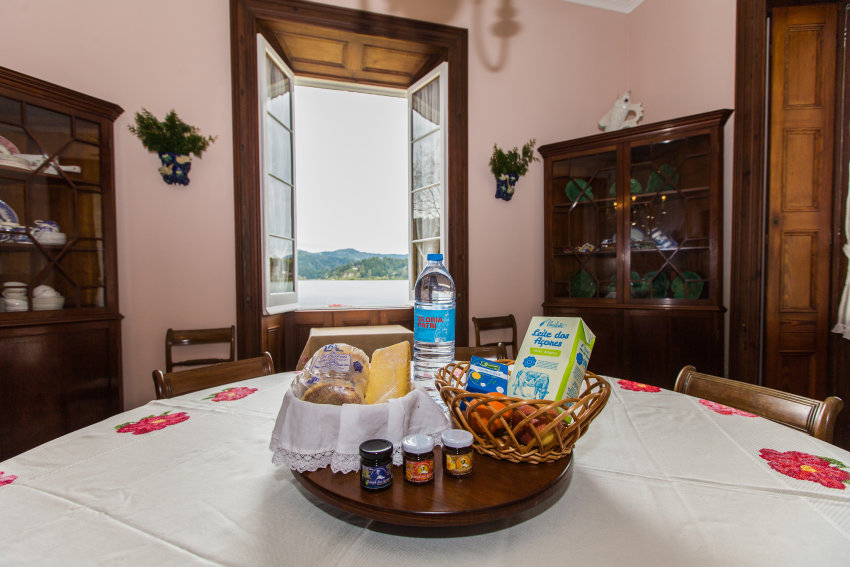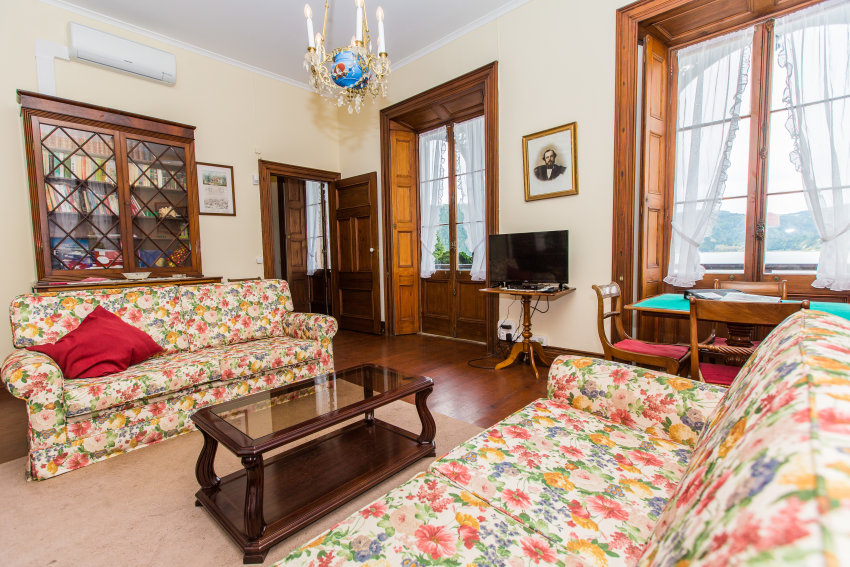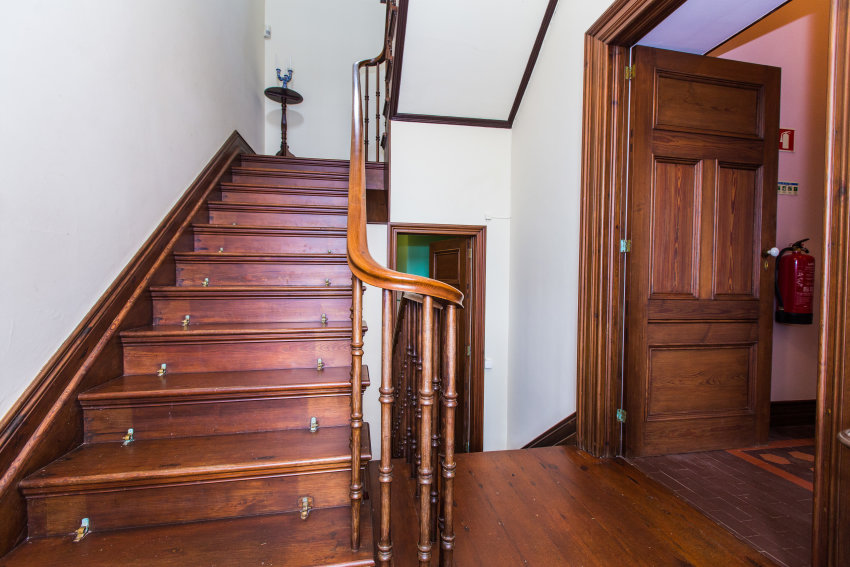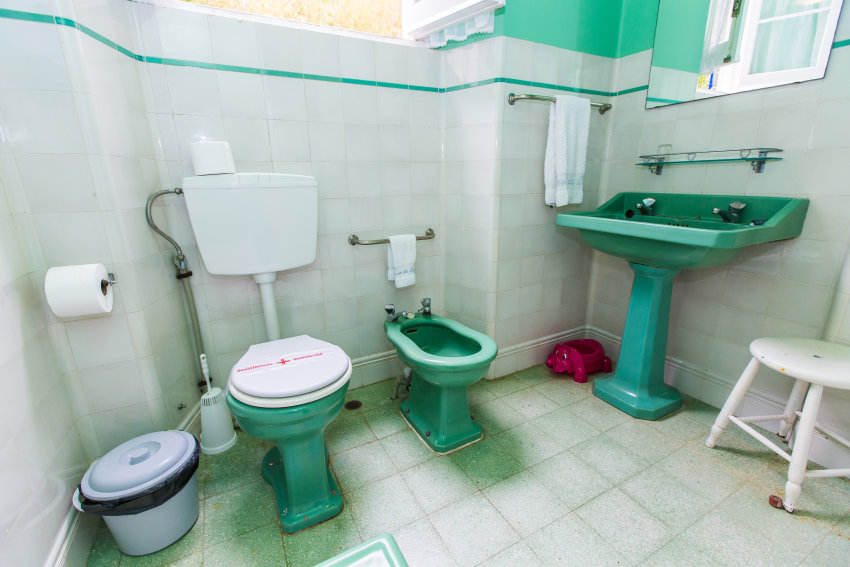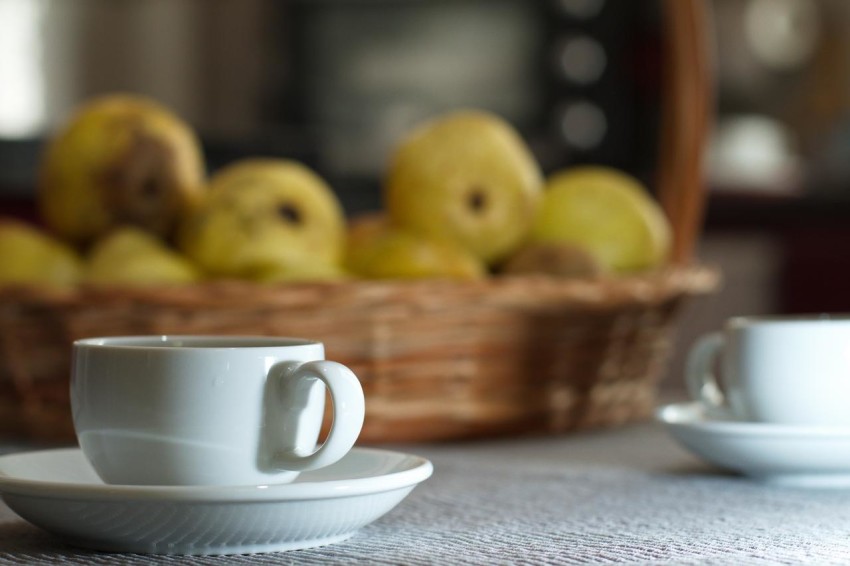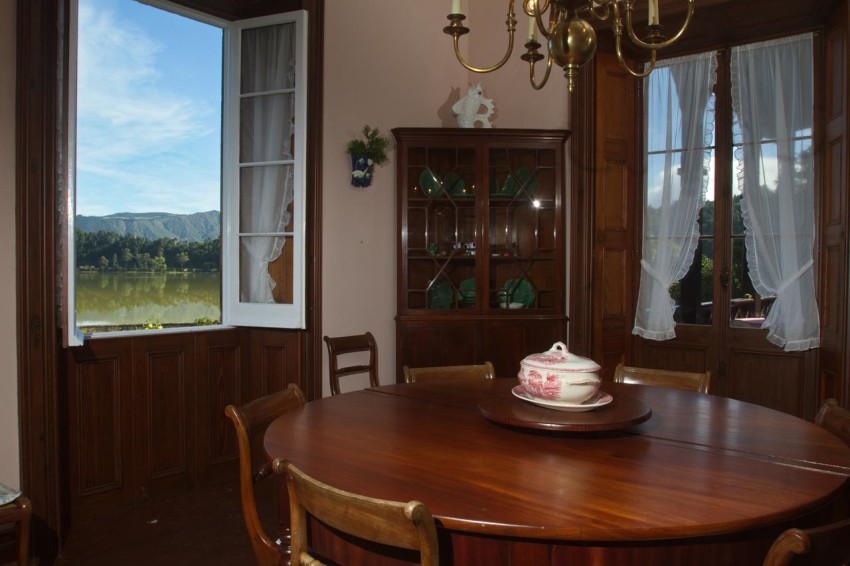 Telephone
+351 918 779 700
Address
Margem sul da Lagoa das Furnas
Email
incantolagoa@gmail.com
Check-in time
03:00 PM - 12:00 AM
Checkout time
12:00 AM - 11:00 AM
To the visitor to choose the Casa da Lagoa is offered a real landscape and historic environment. It is a Franco-Swiss challet it was called "flag of fishing" today Casa da Lagoa.
This house has been the scene of several television series, highlighting the history of Azorean A Family held in 2013.
Located on the largest island of the archipelago of the Azores, S. Miguel, Casa da Lagoa offers a prime location for being right on the edge of one of the major places of natural beauty of the island, Lagoa das Furnas. This close relationship with the scenic lagoon results in fusion between the natural landscape and the architecture of great historical value.
It is 45 km from the Azorean capital, Ponta Delgada city and 5 km from Furnas, a town full of quaint places to live and new experiences, which highlights the visit to the boilers (steam vents), bathing in waters naturally hot, visiting several parks and gardens dating from the nineteenth century, the famous Baked Furnas, among other equally appreciable tourist resources.
In Furnas you can have a lot of adventure and relaxation, the prime location of Casa da Lagoa offers you a vacation in full for the entire year.
Our Accommodations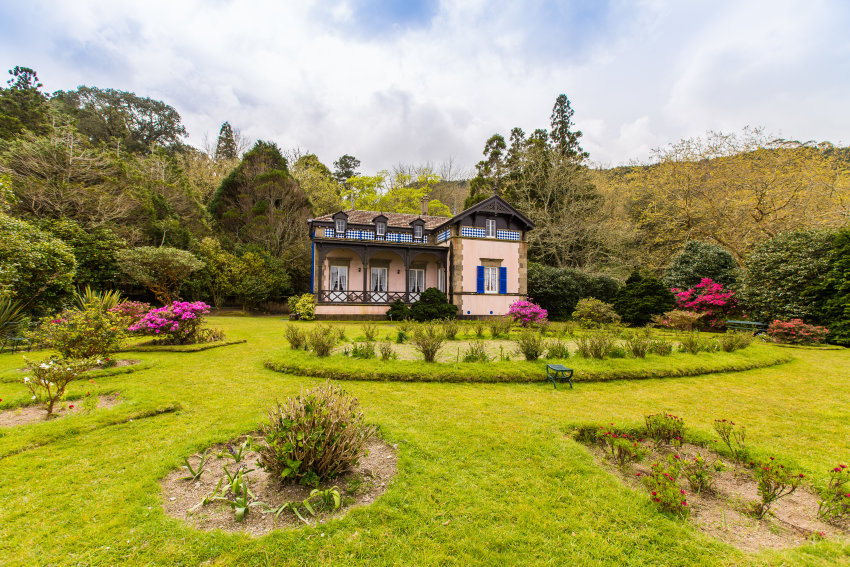 Activities
General
Services
Living area
Wireless LAN Internet (WLAN)
Wellness