Casa da Lagoa
To the visitor to choose the Casa da Lagoa is offered a real landscape and historic environment. It is a Franco-Swiss challet it was called "flag of fishing" today Casa da Lagoa.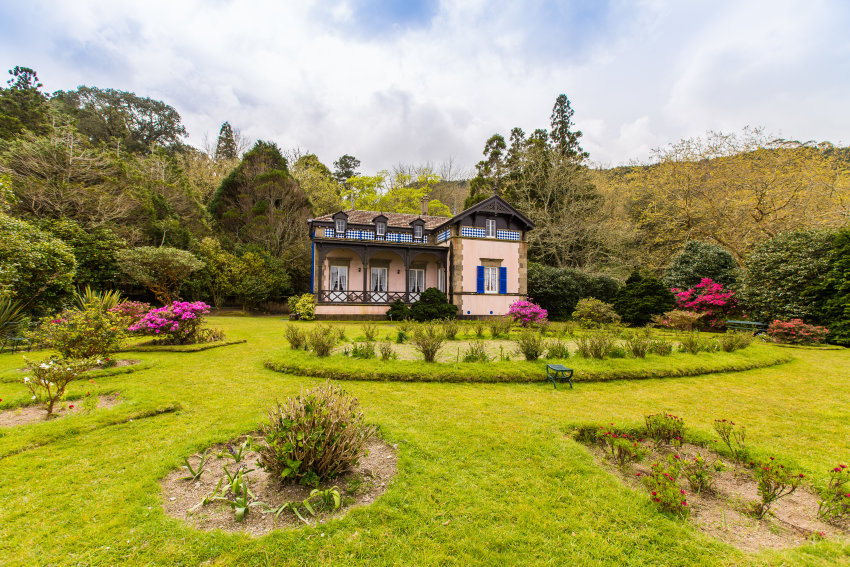 Address
Margem sul da Lagoa das Furnas
Email
incantolagoa@gmail.com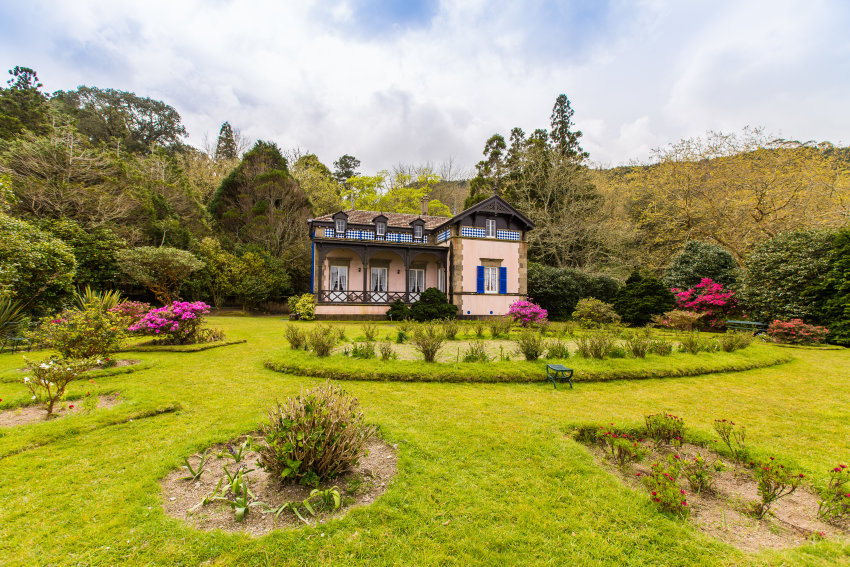 Casa dos Barcos
Situated on the largest island of the Archipelago of the Azores, São Miguel, the Casa dos Barcos in Lagoa das Furnas, offers you a privileged location by the lake, on one of the most beautiful places on the island.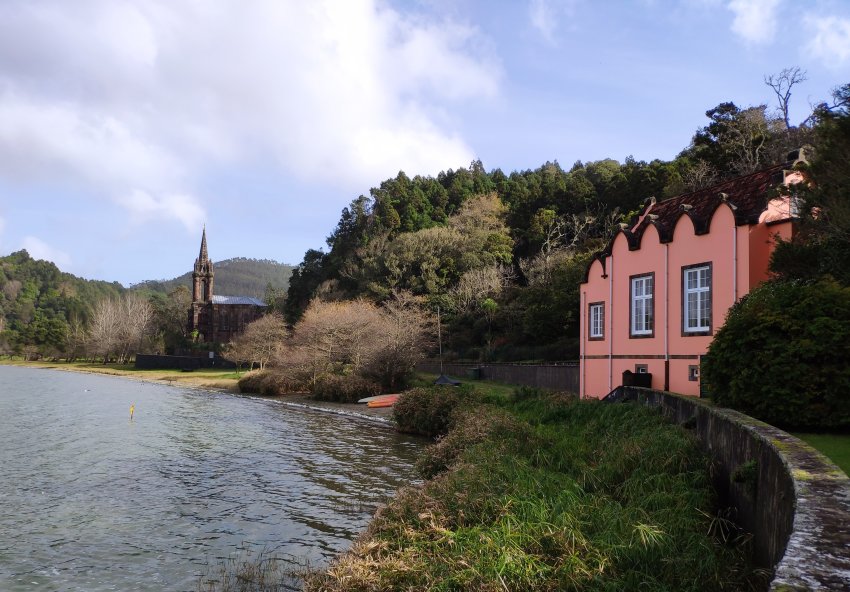 Address
Margem Sul da lagoa das Furnas
Email
incantolagoa@gmail.com